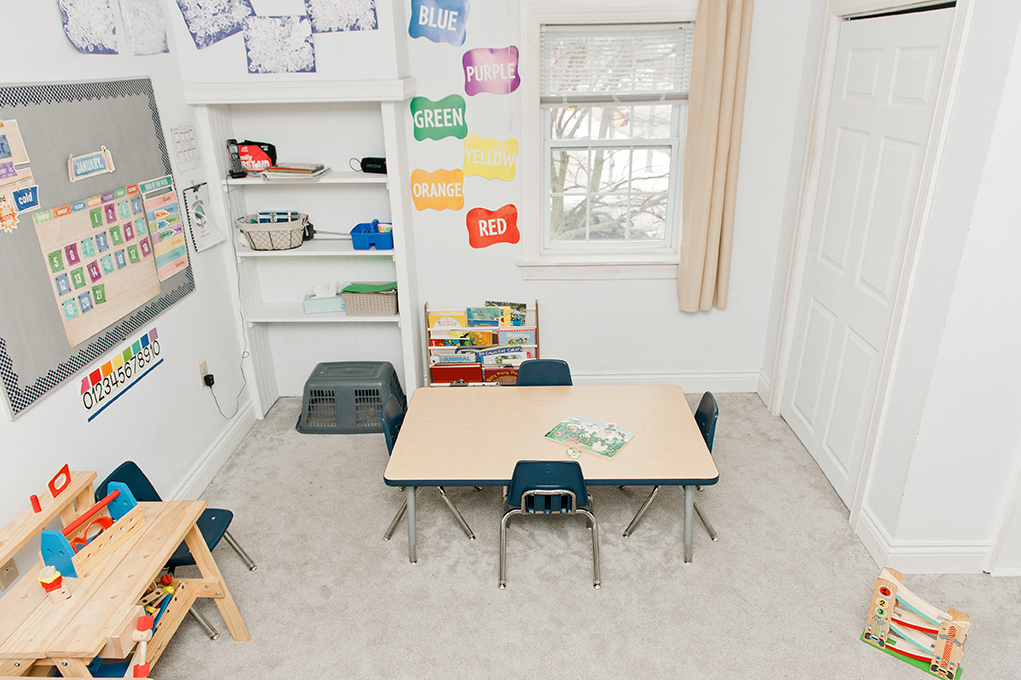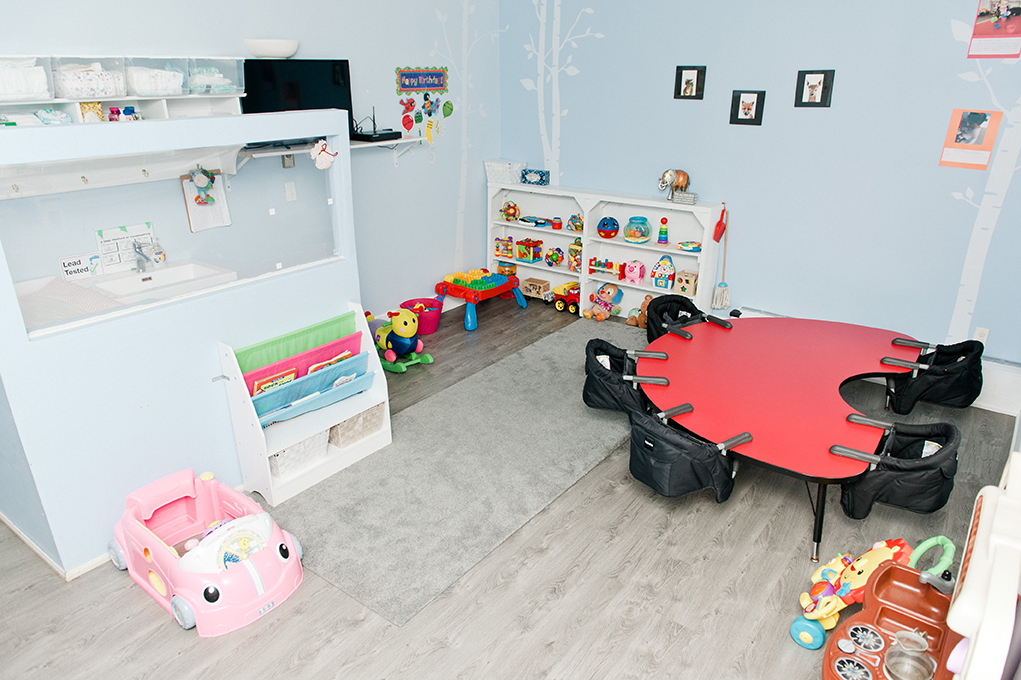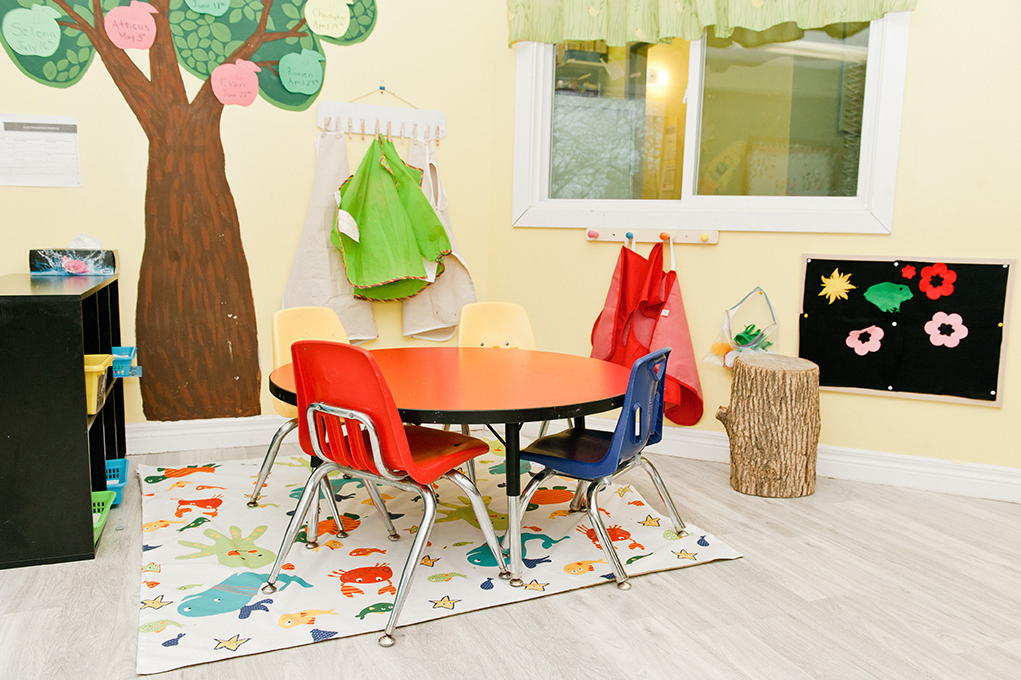 **NOTE 1: Download and complete the Registration Package first (see above), then upload it here.
**NOTE 2: Please do not upload your Registration Package until you have been contacted by our Enrolment Co-ordinator, clearing you from the waitlist for an available location and start date.
**NOTE 3: To join our waitlist, complete the registration form below, no need to upload the package yet, and then add your details to the Niagara Region Child Care Registry here.